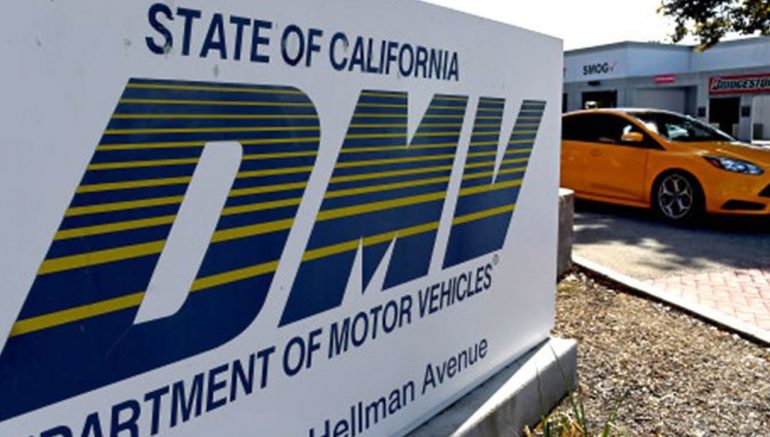 Offering Instant DMV Registration and Tags
Get instant DMV registration and tags to eradicate the legal obligations.
Our DMV registration services includes
Initial Registration of a New or Used Vehicle
District Residency and Documentation for Vehicle Registrations
DMV-issued vehicle tags
Vehicle Registration Renewals
5-Day Temporary Registration
Registration Card Replacements
Vehicle Registration and Title Fee Estimator
DMV Digital Registration Card
FAQ's
You should drive your car on the roads with a valid registration form the Department of Motor Vehicles (DMV). Else you will be subject to some legal penalties for not abiding the laws. Our expert team will do all the required process so that you can get your DMV registration along with your DMV-issued vehicle tags and then you can drive your vehicle on road without any further issues.
As per the DMV law one vehicle should display two current DMV-issued vehicle tags in the front and the rear. But exceptionally for DMV-issued vehicle tags only one tag is issued to display at the rear. The information of the tags should match with the vehicle else it is subject to penalty. These motor vehicles obligations should be followed properly else you can't drive your vehicle on the roads legally. Our expert technicians will take care of all these legal requirements for vehicle registration as well as will provide you the current DMV-issued vehicle tags.