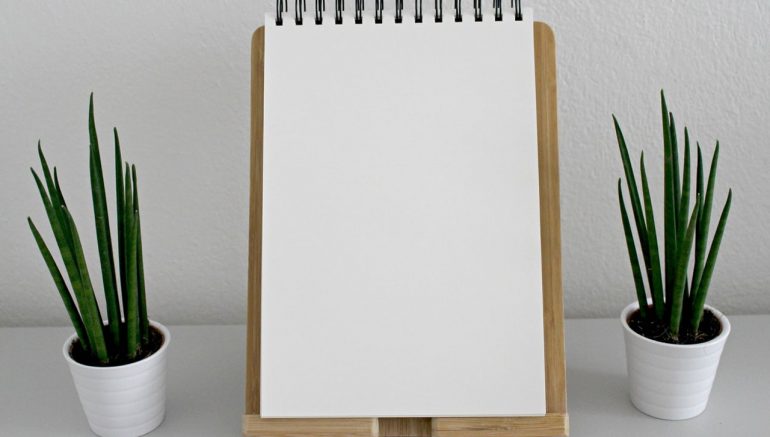 Change of Ownership
We will assist you throughout the Ownership transfer process for your vehicle.
Change of Ownership requirements at DMV
Certificate of Title
Affidavit for Transfer
Statement of Facts
Odometer Disclosure Statement
Transfer fee
Ownership transfer from DMV may be a hectic process you don't submit your documents properly. if you transferring a vehicle's ownership for an inheritance, then you need to complete the requirements for probate thoroughly. Else you can't get the DMV registration as well as can't drive the vehicle legally. You need to have a renewed license plate before you drive the vehicle for your personal purposes. Our expert team will help you to get your ownership transfer process done at the earliest at a reasonable cost.
If you purchase a used vehicle then you should have the Certificate of Title for the vehicle signed by the seller and need to submit the same for ownership transfer. Now the charges for transferring the ownership at DMV depend on the address of the seller and the buyer. If any of them is from other states than the ownership transfer charges will be higher than the ownership transfer charges within the same state. We assure you of a complete stress-free ownership transfer procedure. Our expert team will fulfill all the requirements at DMV and you will get your new DMV license plate along with the tags and stickers at the earliest.