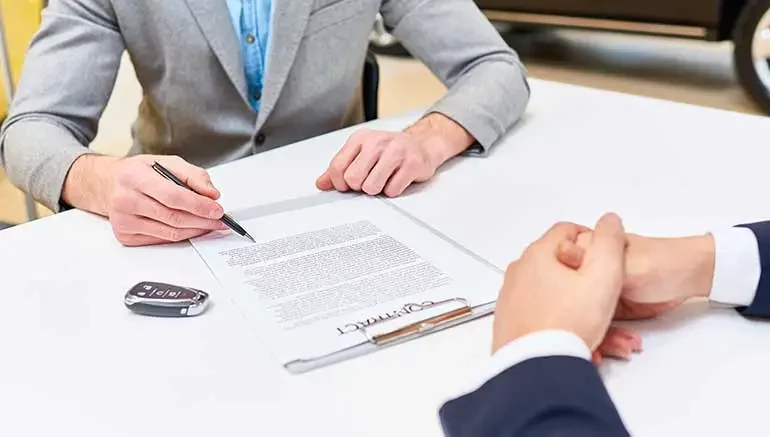 Out Of State Registration
For an out of state registration, what you need to do is moving to California DMV and submit the following without fail:
A Complete Application for the Title or Registration (known as Form REG 343).
The Out-of-State Title of the Vehicle.
The Out-of-State Registration of the Vehicle.
Proof of Insurance.
An Authentic Smog Certificate.
Payment for Fees
It isn't at all a daunting task to register any out of state car. Most people find it to be an effortless and easy task to register car in California and you are no exception if you are also shifting your base to California.
After you establish your residency in California officially, you will get a window of 20 days for registering your vehicle with the DMV and avoid being penalized with late fees. To be sure that you could avail of your registration being taken care of in a timely manner, you can schedule an appointment with the DMV before moving through their online appointment system.
By clicking on the above link, you can know how to complete the formalities related to registering an out of state car in (CA)California. Additionally, the DMV provides a Vehicle Registration Fee Calculator that lets present and new residents to estimate their registration fees.
Hence, it can be concluded that any out of state car registration in California isn't a daunting task at all.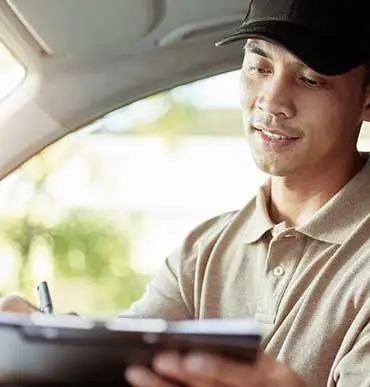 Do I need a smog check to register my out of state car in California?
Not at all. There is no need for getting a smog inspection from another state, as it will neither be valid nor applicable in California and vice-versa. In order to successfully complete your registration, you only need to fill out and sign DMV's Statement of Facts form stating the reason why the vehicle cannot be tested.