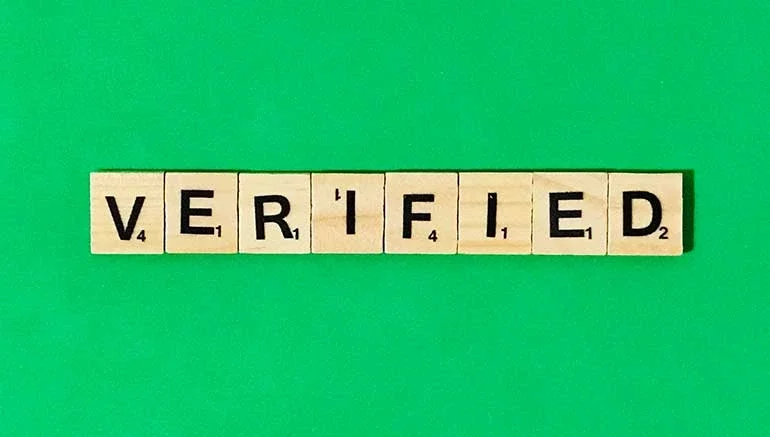 Vin Verification
Talking about Vin inspections in California, Vehicle identification number (VIN) verifications are mandatory for registering few motor vehicles. Transport types like cars, pickup trucks, and motorcycles should have a VIN verified at the VIN verification test center.
Unique vehicles must have a VIN verified at an official DMV for California vehicle verification.
The formalities are the following:
Transport your vehicle to a VIN verification test center. Search for a location close to yours.
After verification of your VIN is confirmed, you will receive a verification form that will be needed to register your vehicle at DMV. However, in case of an imbroglio like your verification form being lost 30 days or more after the date of verification, you should again get your VIN verified pay the VIN fee. You can avail of a copy of the form at the station that verified the VIN.
You may go to any DMV office for registering your vehicle with your verification form.
If you cannot verify your VIN at the station, you will receive a document that should be brought to a DMV California verification of the vehicle. Please head towards a DMV Inspection Lane (check out the locations and hours) with your vehicle and the document to avail of a VIN verification.
What to Carry?
The vehicle you wish to register.
How Much Will It Cost?
VIN verifications conducted by the DMV or CHP are absolutely free of cost. However, private VIN verifiers will charge you a fee for the inspection. Additionally, they will impose a fee on you for traveling. This fee will differ depending on the distance, time, location, or personal choices of the individual company that you get in touch with.
What are the differences between the DMV, CHP, or private VIN verifiers?
The 2 major differences between the DMV/CHP, AAA, and private VIN verifies is 2C, cost, and convenience:
CHP does not charge for its services. But you will have to fix an appointment to be seen. Apart from that, they will not conduct a VIN verification on just any vehicle or trailer. For being seen by the CHP you should have a referral before you fix an appointment. Moreover, they do not travel unless it is a special situation, like a huge commercial unit, or where there are several units at a single location. They are ideally the ones that perform the more complicated situations as they are proficiently trained.
DMV does not charge any fee for its service. But they do not travel. They can conduct a VIN verification on salvage or junked vehicles.
AAA imposes a membership fee, so for you to be seen by them, you should be a member. Moreover, they keep themselves away from complicated ones, like older cars, or cars with no records, or anything that has to do with dealerships. They cannot conduct VIN verification on salvage or junked vehicles.
Private VIN verifiers may demand a fee for their service. However, out of all of the options, they are the easiest and fast. They cannot conduct verifications on salvage or junked vehicles.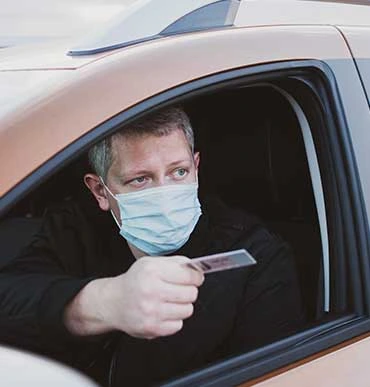 Do I need a smog check to register my out of state car in California?
FAQ's
Not at all. There is no need for getting a smog inspection from another state, as it will neither be valid nor applicable in California and vice-versa. In order to successfully complete your registration, you only need to fill out and sign DMV's Statement of Facts form stating the reason why the vehicle cannot be tested.