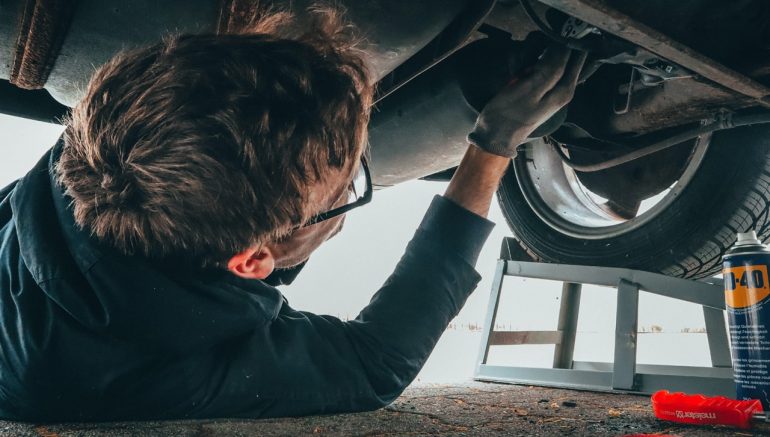 Auto & Smog Repair Station
General repair and services for your vehicle to pass the smog check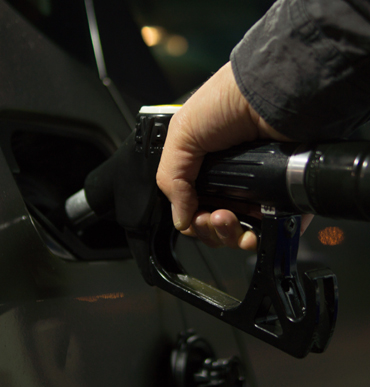 Our repair & service includes
Additional add on"s
Wind up Systems
Appliance – Servicing or replace
Appliance – Servicing or replace
Tow ball weight
Brakes and Bearing
Safety Checks
Modification
Towing set-up
Replacement – Repair awnings
12v- & 240V repairs
Roadworthy and Gas Cert
Our general repair & services include the examination of brakes, transmissions, body parts, mufflers and exhaust systems, wheel alignment, automobile electrification, automotive air conditioner repairs, automotive glass repairs, and installation. This servicing your vehicle properly will help you to renew your vehicle's registration as well as to pass the DMV smog check.
Our expert automotive service mechanics will diagnose your vehicle thoroughly and fix any problems with your vehicle's engine, brakes, body, or electrical components. Also, we engage heavy equipment technician or collision repair mechanic at the required scenarios. Our experienced technicians use power tools to repair engines, brake parts, belts, and steering systems along with proper screwdrivers, hammers, lathes, and welding equipment.
We engage specially trained technicians for repairing the air conditioning systems or other electrical devices in your vehicle. Also, for glass installation, the proper mechanic is engaged to achieve the desired perfection. We will provide you a total service for your vehicle and our transaction process is very clear. First, we will inform you of the particular conditions to be repaired along with the parts needed for the same. Also, we will provide an anticipated labor charge for repairing your vehicle.